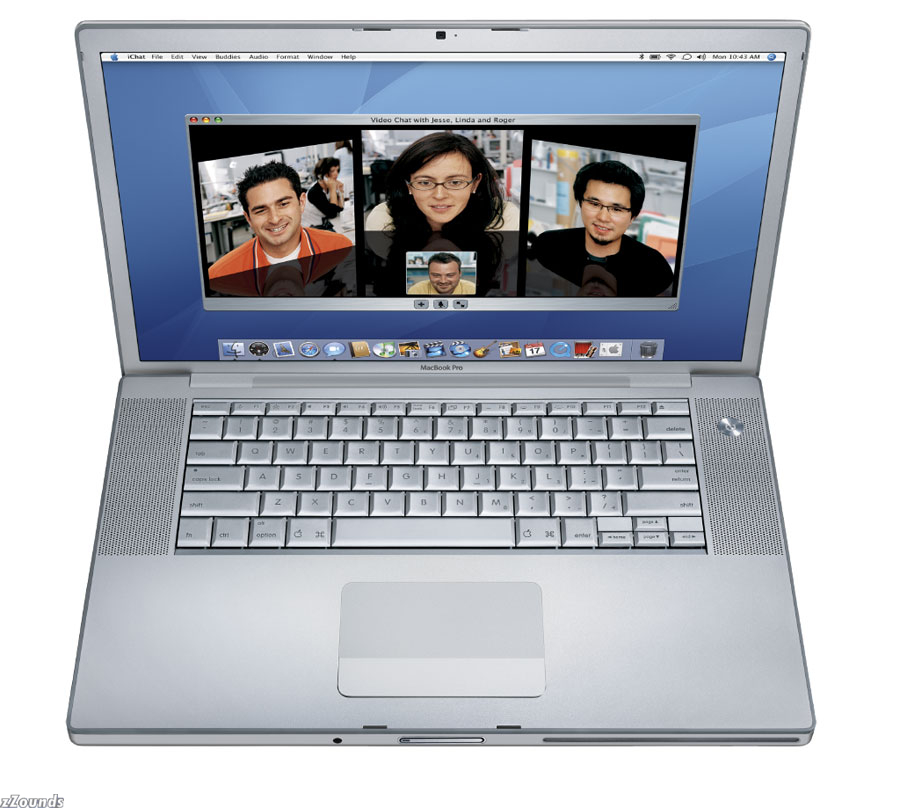 I must now plug
Budova Holland
, a great renovation company in Eindhoven, Netherlands, whose website is just fabulous (well, I'm biased cause I made it). You can see pictures of the work that the company has done; pictures of carpentry and construction, tilesetting, bathrooms, stonework, and projects abroad (mostly in France) are all available and are updated with new pictures often.
This website was made on a mac with the ".mac" system. The system is made for people who want to have a nice-looking website that is easy to update and that can integrate media from the rest of your computer without "importation" or manual uploading. If you look at enough websites, you'll see that this website is simply a mac template. Updating the site is very easy -- there is no file transfer protocol (ftp) program needed because the subscription to .mac allows you to update changes on the website directly through the website editor software. This software also connects easily with iTunes and iPhoto so that you can drag your pictures or music directly onto the templates.
Of course, this software would never be used to make a high-end, unique website, but it serves the purpose for a small business owner who wants to have a good-looking and easy-to-update website.
This doesn't mean I am a mac fanatic, however. Having a mac, one can run into difficulties. Last summer, my boyfriend and I were in Poland, about an hour outside Warsaw. All attempts to connect his brand new Macbook Pro were futile; neither dial-up nor receiving internet through our cell phones worked, despite long conversations with Orange communications reps in the nearest town. And no other short term internet options were available, so we were forced to live without internet (horrors!) for a while. I am sure that with a non-mac computer, we would have been able to connect just fine.